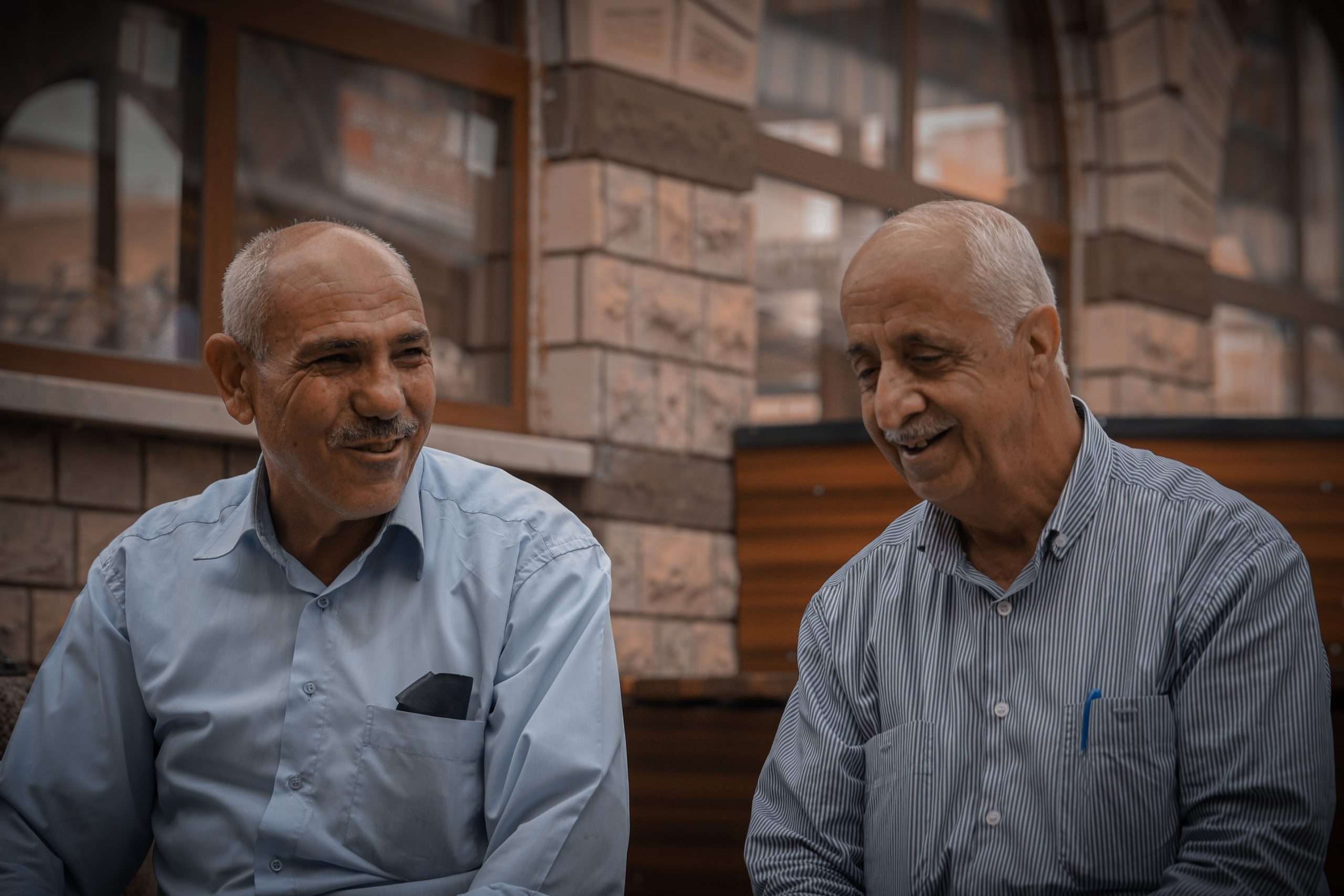 I was in shock when my doctor told me that I had lost my medicaid coverage. On top of this, I started receiving Medicare Part A and B premium bills. I am 74 years old and it is difficult to survive in NY without health insurance. I didn't know what to do and where to go.

A family friend told me about SACSS, so I called their office and scheduled an appointment. I only speak Urdu and I was so happy that the health advocate spoke to me in my language. Not only did SACSS help me enroll in medicaid, but also helped me with my Medicare premium bills, SSI and SNAP benefits. Now I have insurance and access to all my medical providers and prescriptions.

SACSS saved me from all the hassle and trouble I would have gone through had I thought of doing all this on my own.  
– SACSS Client, Case Management/Healthcare & Public Benefits Access