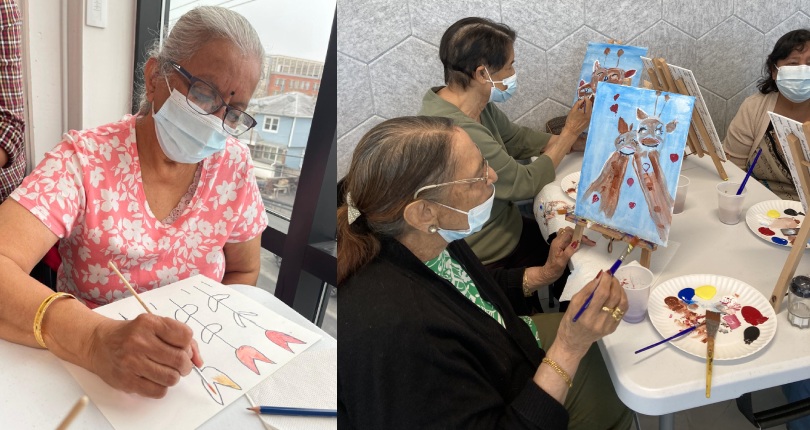 On Mother's Day this May, we gathered with our seniors and spent the day getting in touch with our creative side. SACSS hosted a painting class taught by local art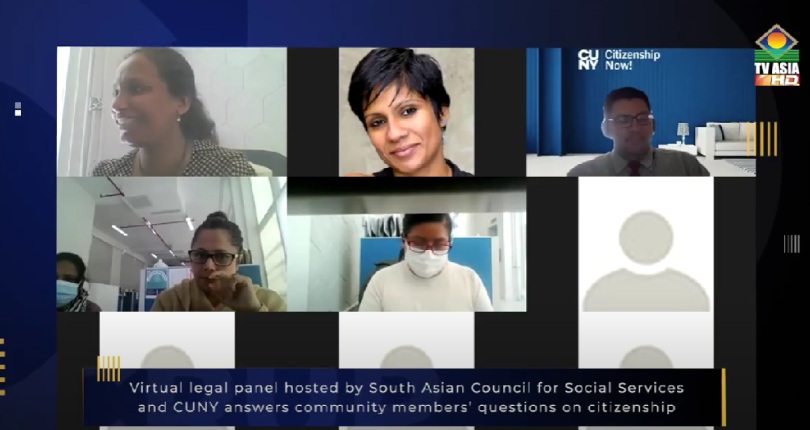 TV Asia featured the virtual legal panel hosted by SACSSs in partnership with CUNY Citizenship Now! and sponsored by Council member James F. Gennaro's Office, in their community roundup show.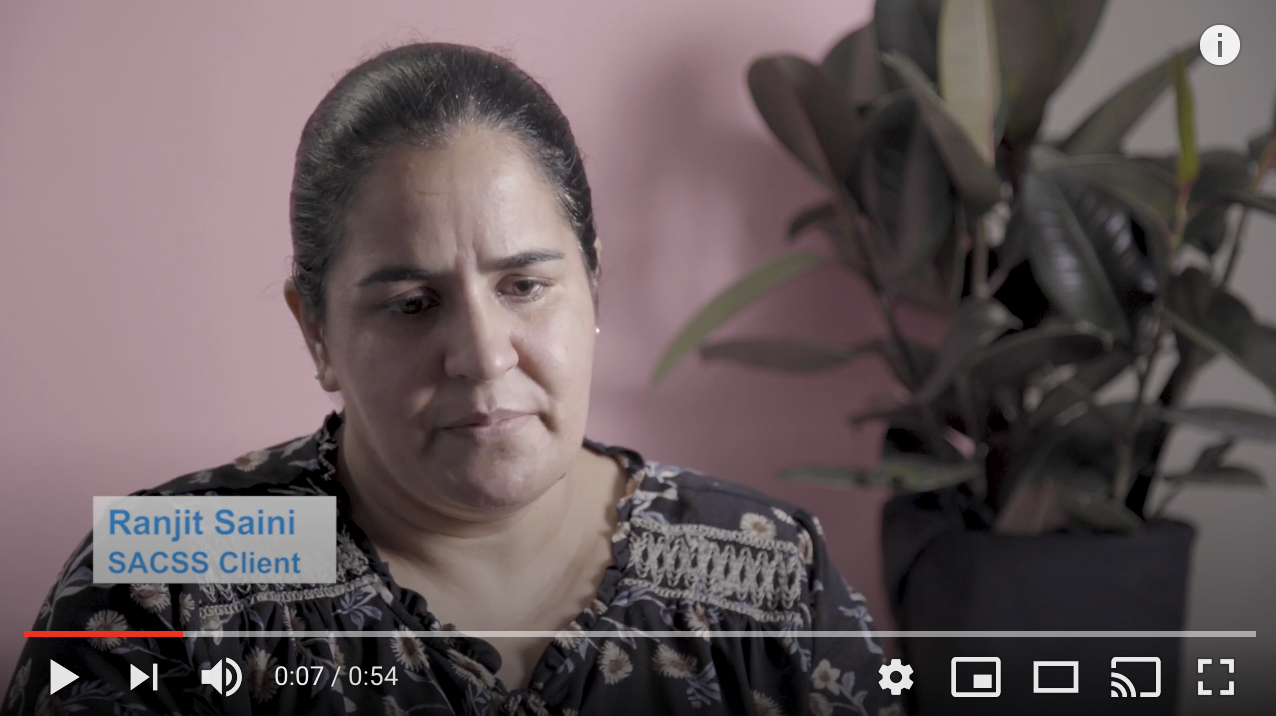 We want to share with you a few reasons to support SACSS today and every day.