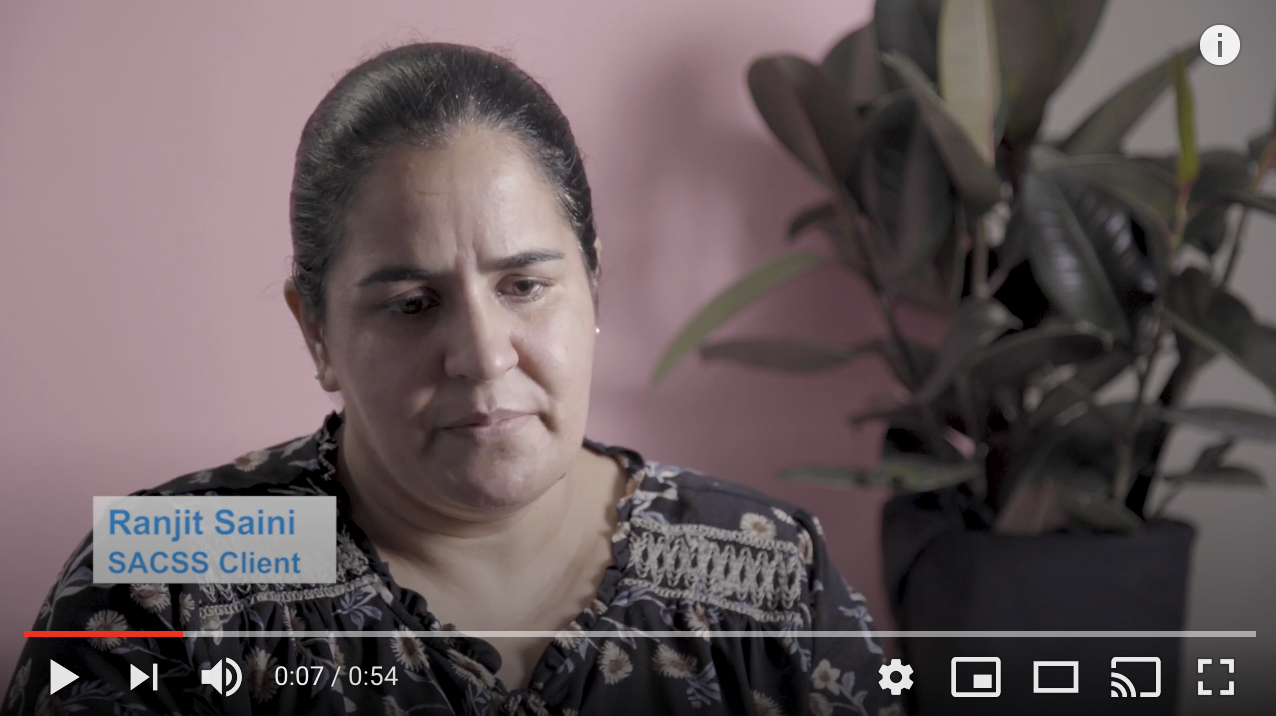 We want to share with you a few reasons to support SACSS today and every day. 
"Many thanks and respect from the core of my heart to you and your organization for giving support which was beyond my expectation. Except you nobody thinks or cares about us. Covid-19 is a pandemic, and has impacted not only the human health thread but also the financial thread." – SACSS client
One of our clients whom we helped apply for and receive $500 via the New York Immigration Coalition's Emergency Cash Assistance Program said,"This money will help with some things that I cannot wait for — to get diapers and milk formula for my baby." She went directly to buy these items.
"I was not sure if I qualify for health insurance because of my income. Now I have Medicaid which takes care of all my healthcare cost. I can, without any stress, take care of my kids, my health and don't have to worry about huge medical bills. Thank you SACSS!" – Ms. N
And, please take one minute to watch the incredibly moving, powerful story that Ranjit Saini shares in the video below.
These stories express better than we could how – with your support – we can help underserved South Asian and all immigrants access the foundations for a healthy, happy life: food security, healthcare, social benefits, community, and more!
Thank you for thinking of SACSS on this Giving Tuesday!