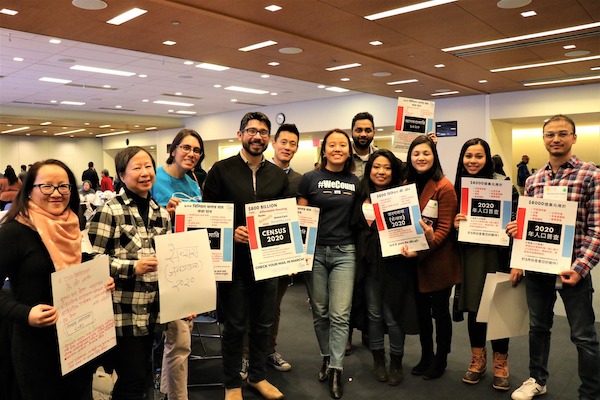 SACSS is part of the APA Voice Complete Count Committee (CCC). On January 18th our staff and volunteers participated in an outreach training organized by the APA CCC!
Registrations are now open for our 2019 Summer Youth Leadership Program!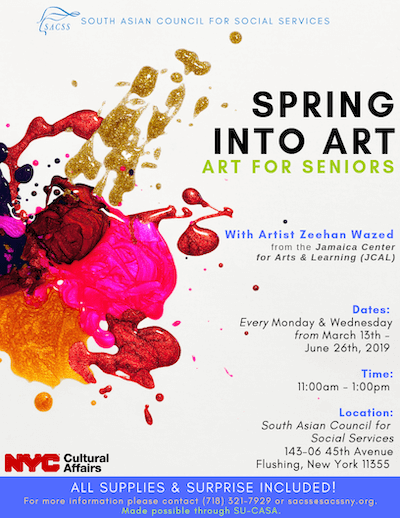 Spend Spring with your creative side! This event is free & open to all seniors.