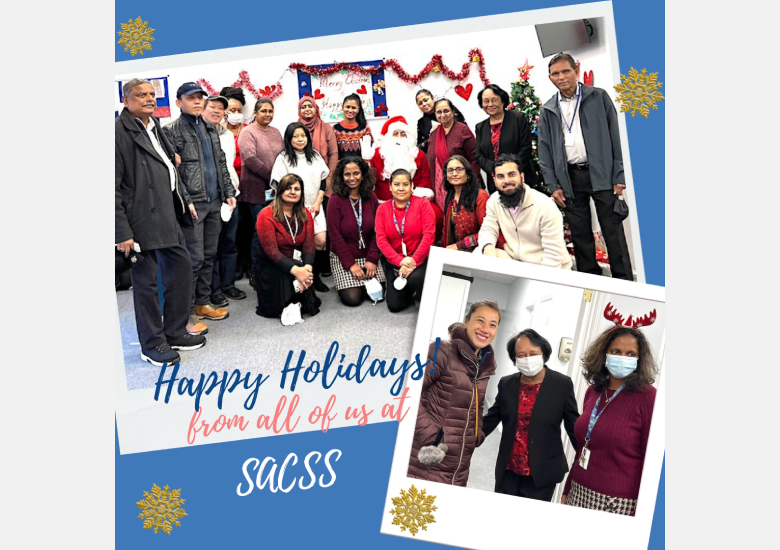 On Tuesday, December 20th, SACSS was so delighted to host our first in-person SACSS #Holiday Party for the children in the community since the Covid-19 pandemic began.
Staff and community members were joined by over 65 children, Council Member Sandra Ung, and, of course, Santa for a party we'll all remember with such joy.
There was lots of wonderful music and delicious treats for the children and guests. Of course, each child got to sit on our special in-person Santa's lap, and receive the gift that the children all came excited to receive.
We want to give our special thanks to our beloved, devoted, and ever-supportive @CouncilMemberSandraUng, who celebrated with all the children who attended the party! with her gracious presence.